Is sickness absence costing your business money?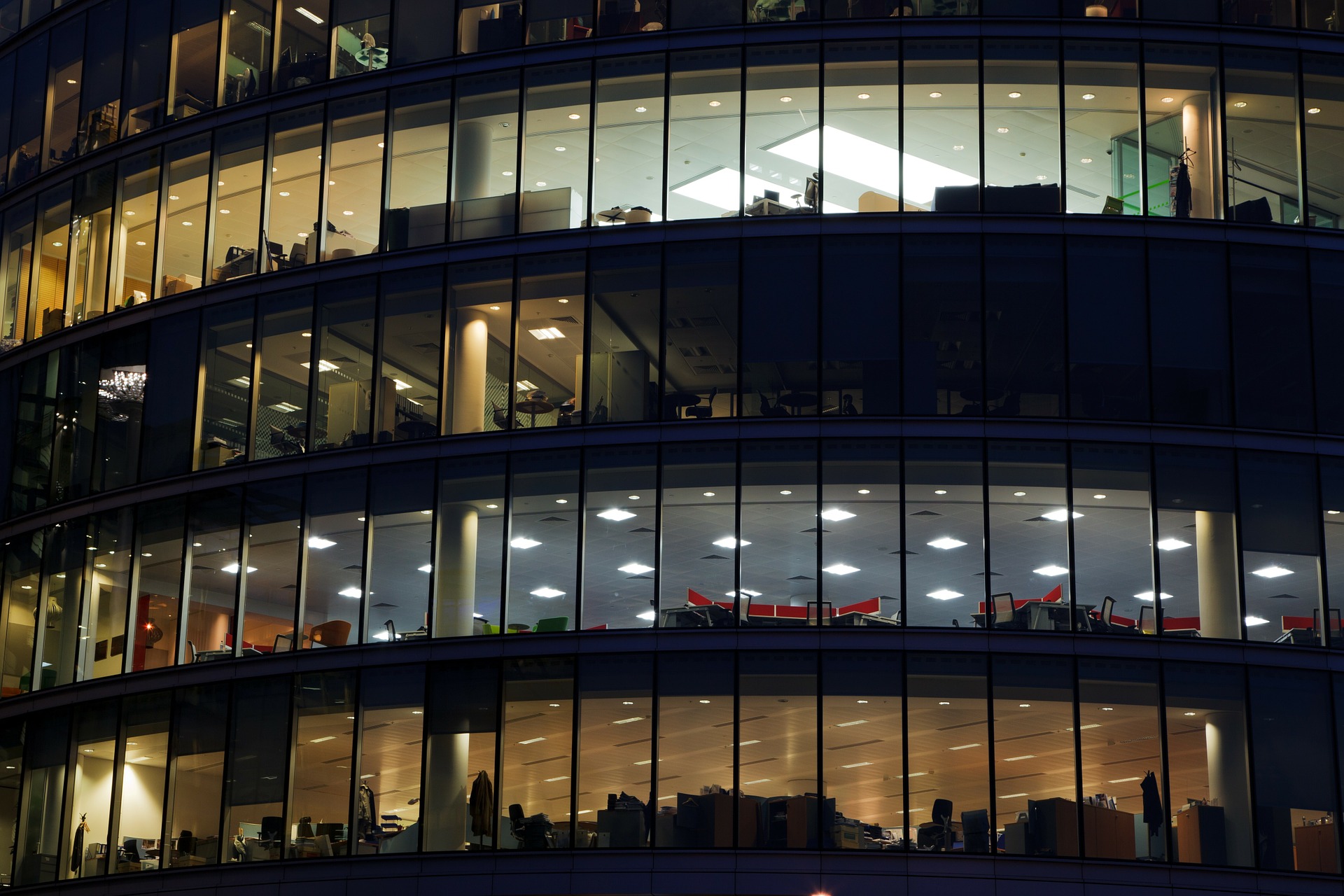 In 2017 it was reported that the cost of absence from work to the UK economy was rising to
£18 Billion
. The analysis commissioned by FirstCare as part of a wider report by the Centre of Economic & Business Research predicts an increase to £21bn in 2020 and £26bn by 2030.
These absence levels were said to be contributed by a rise in mental health issues hitting 30-40 year olds the most, which apparently increases further due to Christmas and summer breaks.
The report revealed many other analysis, which we have not included on our blog piece here, such as musculoskeletal issues continuing to affect the older generation, requiring time off to recover from surgery.
The Government recommends managers would be best trained to effectively implement sickness absence policies and have a greater understand of increasing attendance for the employee. This is due to identifying that after six weeks of being absent due to sickness it is unlikely that the employee will make an early return to work. You can read more here on the gov.uk website
It is apparent that employees can sometimes feel under pressure to return to work before they have fully recovered. There are many employees that want normality after a long term absence from work and we at Datalyse believe in helping employees wherever possible.
If you are in the contact sector and want to help your employees return to work in a safe manner and want to nurture them back in, then it is likely we have a solution for you and your employee.
Want to know more on how we can help your business, then give us a call on
+442921680133