How to select the right CRM for your small business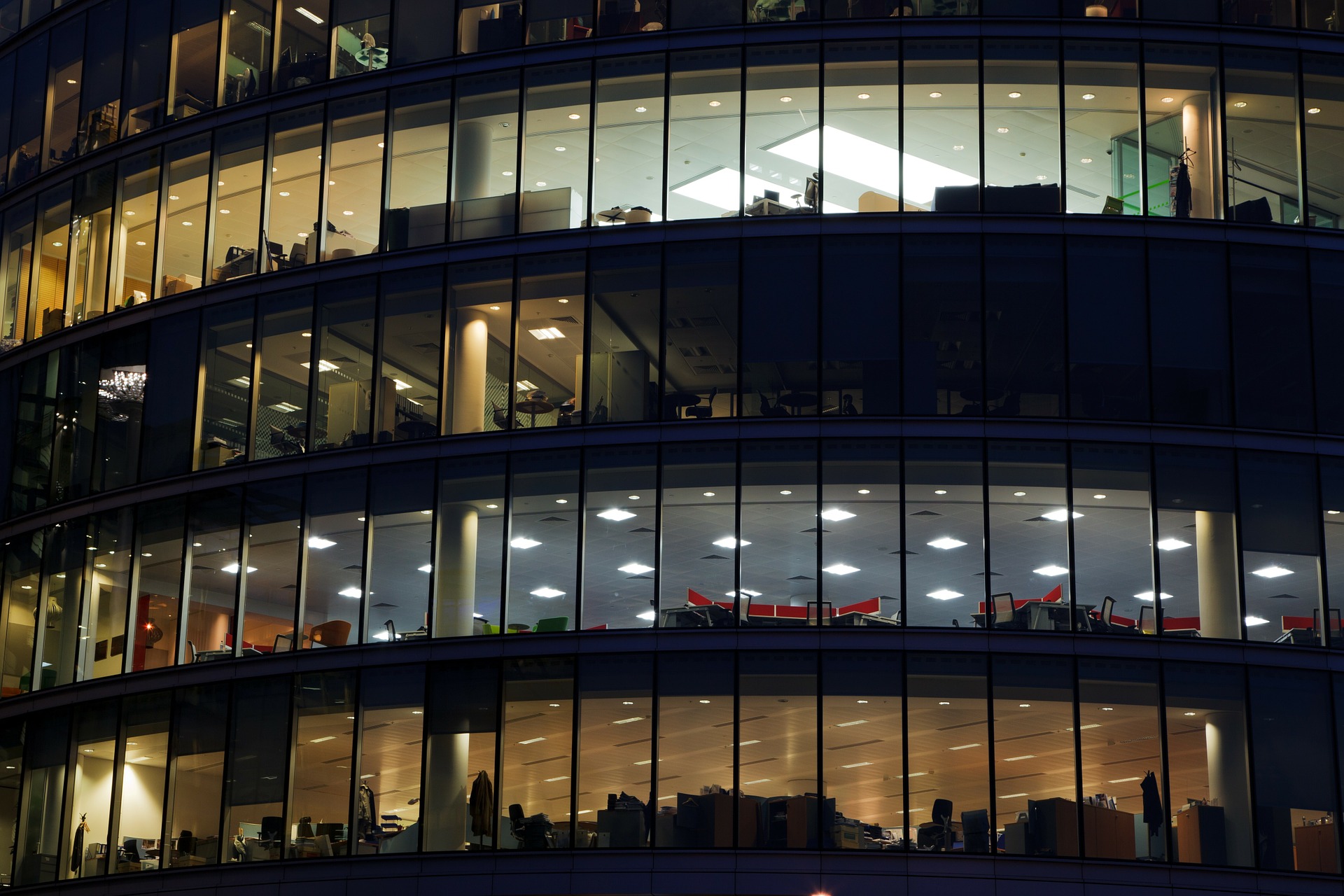 It is important to consider what you want to use it for. Knowing the answer to the use of the CRM for your small business will give you a base to consider the rest of the points below.
As CRM's require significant investment ordinarily, we would put budget at the top of this list. However at Datalyse one person is free for the whole year. As your business grows we can discuss the options available. One thing we do guarantee is that we do not hike up costs like our competitors do.
For businesses that require more than one agent, we have three packages. However, we understand businesses and agents have different needs. At Datalyse we provide bespoke packages for your business at a low price, without compromising service.
It is important to choose the right system for your team and business. As our mission states, Datalyse is the
'World's easiest Call Centre software'
. We will integrate Datalyse to your software if need be. There is no need for extra third part software.
Our CRM is Cloud based, therefore your agents can access the platform from anywhere in the world that has internet access. We are currently working on an App to help our clients further.
We work with financial organisations and understand how important it is to ensure that we meet businesses compliance requirements. In respect of clients' data, we store this information on private servers and our agreements meet and exceed the protection of data we hold on behalf of our clients.
7 quick steps on how to select the right CRM for your small business
1. Consider what you need to use it for
2. Review your budget if there is more than one agent (the first agent goes free with Datalyse)
3. Ensure that the CRM you choose is right for your team and business
4. Does it come with a mobile App or access outside of the office
5. How easy is it to setup and use on a daily basis
6. Is it compliant with your current legal processes and procedures
7. Will it integrate with your current software
For a no nonsense Call Centre software provider, call us today on
+44 29 2168 0133