Seamless Cloud-Based Calling At Highly Competitive Rates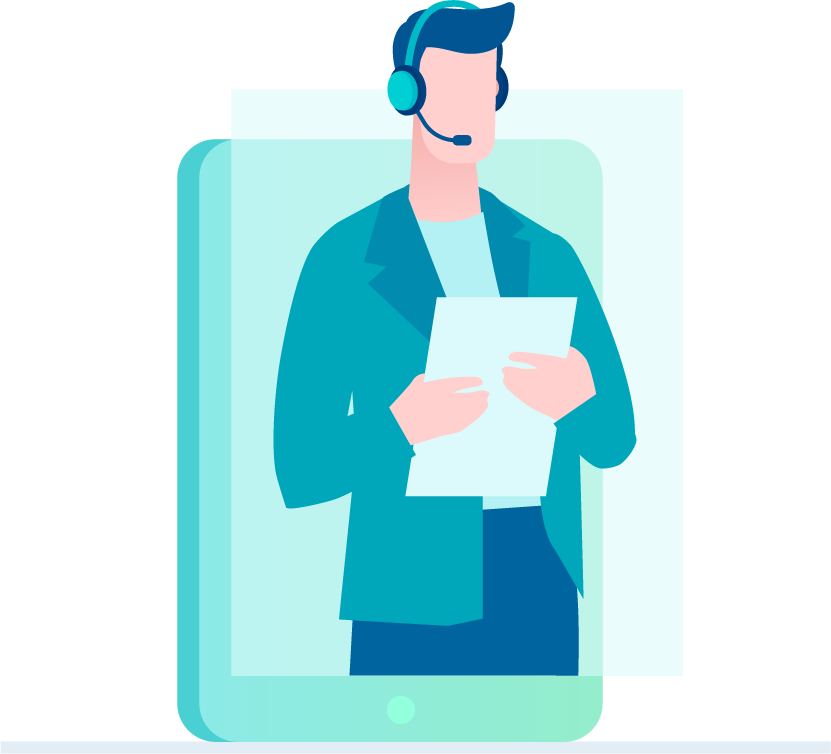 Spend less time dialling and more time closing deals. With Datalyse, mundane processes are automated leaving you more time to focus on what matters.
Key Features:
What You Get
Convenience
Datalyse takes charge of the structure of your business phone system and hosts it in the cloud, saving you cost, time, and space. This leaves your business communications streamlined and your office free of wire clutter, allowing you to work efficiently and effectively. No more slips or trips at work.
Anywhere, Anytime
From Datalyse's cloud-based system emerges the concept of true mobility. Make calls from your office or even out of office from your computer, or mobile phone. Enjoy centralised communications and simplified management with workers who can clock in from almost anywhere in the world.
Stay Informed
Enjoy leading-edge technology and its host of features that can be adapted to your company's needs, no matter the size. These features are automatically updated and constantly upscaled so you'll never have to work with an obsolete system again.
Transform your telephone experience while empowering your agents to gain greater efficiency with click-to-call, predictive dialling and powerful analytics