VoIP and Call Management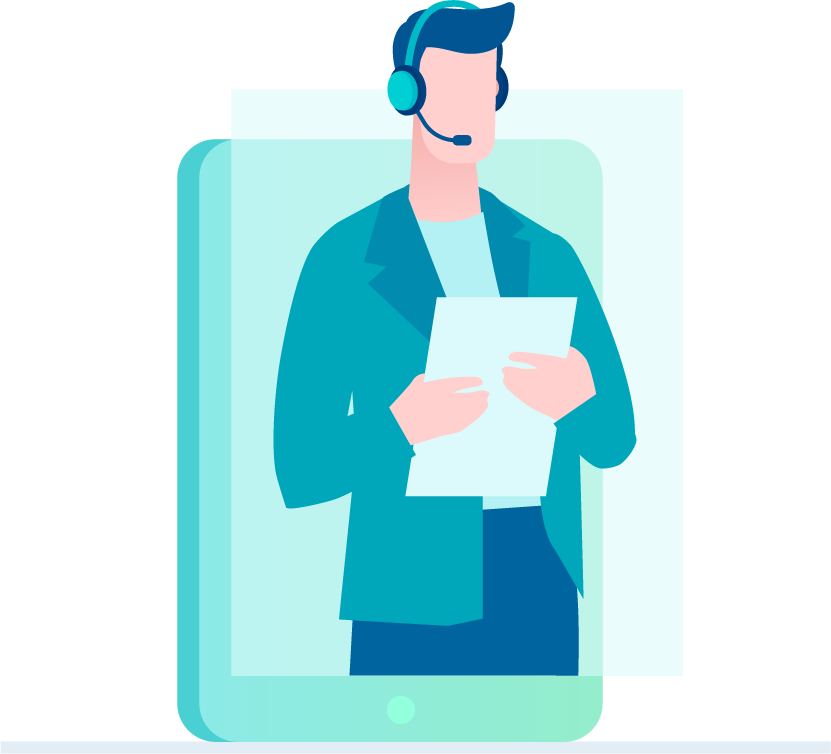 Seamless cloud-based calling at highly competitive rates
Transform your telephone experience while empowering your agents to gain greater efficiency with click-to-call, predictive dialing and powerful analytics.

Spend less time dialing and more time closing deals. With Datalyse, mundane processes are automated leaving you more time to focus on what matters.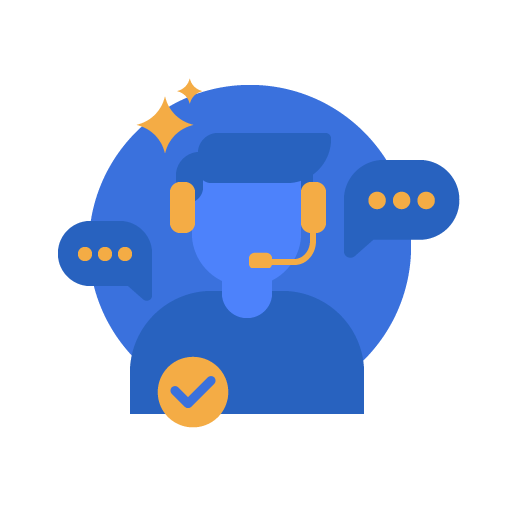 Key Features:

1. Cloud PBX with IVR - Quickly setup your customized, fully featured cloud based phone system in minutes.

2. Predictive auto-dialer - Intelligent dialing with Caller ID guaranteed.

3. Intelligent Call Routing - Save up to 90% on outgoing calls with competitive rates

4. Real Time Monitoring & Performance Tracking Tools - Help supervisors support agents with oversight tools

5. Powerful SIP Trunk - Scalable capacity with easy online management

6. Secured Data Storage - Fully redundant hosted on premise or in the cloud.
Fill out the form to see what Datalyse can do for your business or call us at +44 29 2168 0133