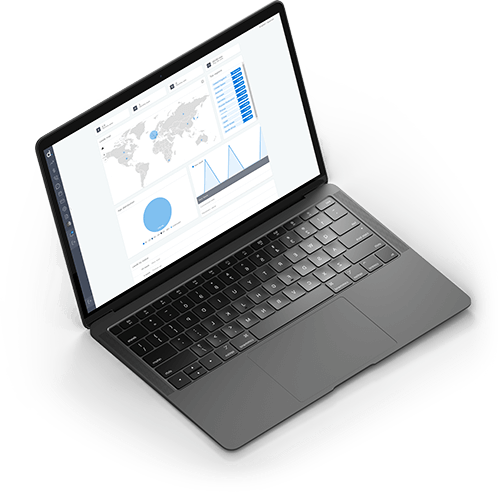 Datalyse is focused on providing an easy to use financial CRM software for small financial businesses and financial advisors to financial companies with 5-250 agents.
We provide CRM, lead generation and VOIP, as well as click2speak features that can be integrated with your current systems or, devised bespoke for your needs.
All financial businesses whether startup's or established are looking to save money, gain more sales traction and provide the best customer experience. We understand your needs and that's why Datalyse has come up with a solution that can save you over *74% on your CRM costs compared to a well known brand in the market.
We put financial agents first which allows you to put your clients' needs first. Your agents can close deals faster with our bespoke CRM software. For small to medium sized financial brokers, our CRM software will not outgrow you, because we build solutions to grow with your business and your needs.
As an financial business or financial broker you want to convert your prospects quickly and provide them with the best experience along the way, as well as get the best out of your financial agents. We can help you do that.
Financial CRM
Ensures that every lead is tracked and because it's bespoke to your needs it's easy to use.
Financial Lead Generation
Provides cost effective leads at a price that you won't believe, driving referrals and repeat business straight to you.
Financial Click2Call
An easy to use widget that can be placed on your website offering a quick solution for your clients to call you for free.
Financial VOIP
It will keep you calling with our competitive rates as well as real time monitoring.
Improve your business cost and operational efficiencies with our free trial