Measure. Automate. Collaborate.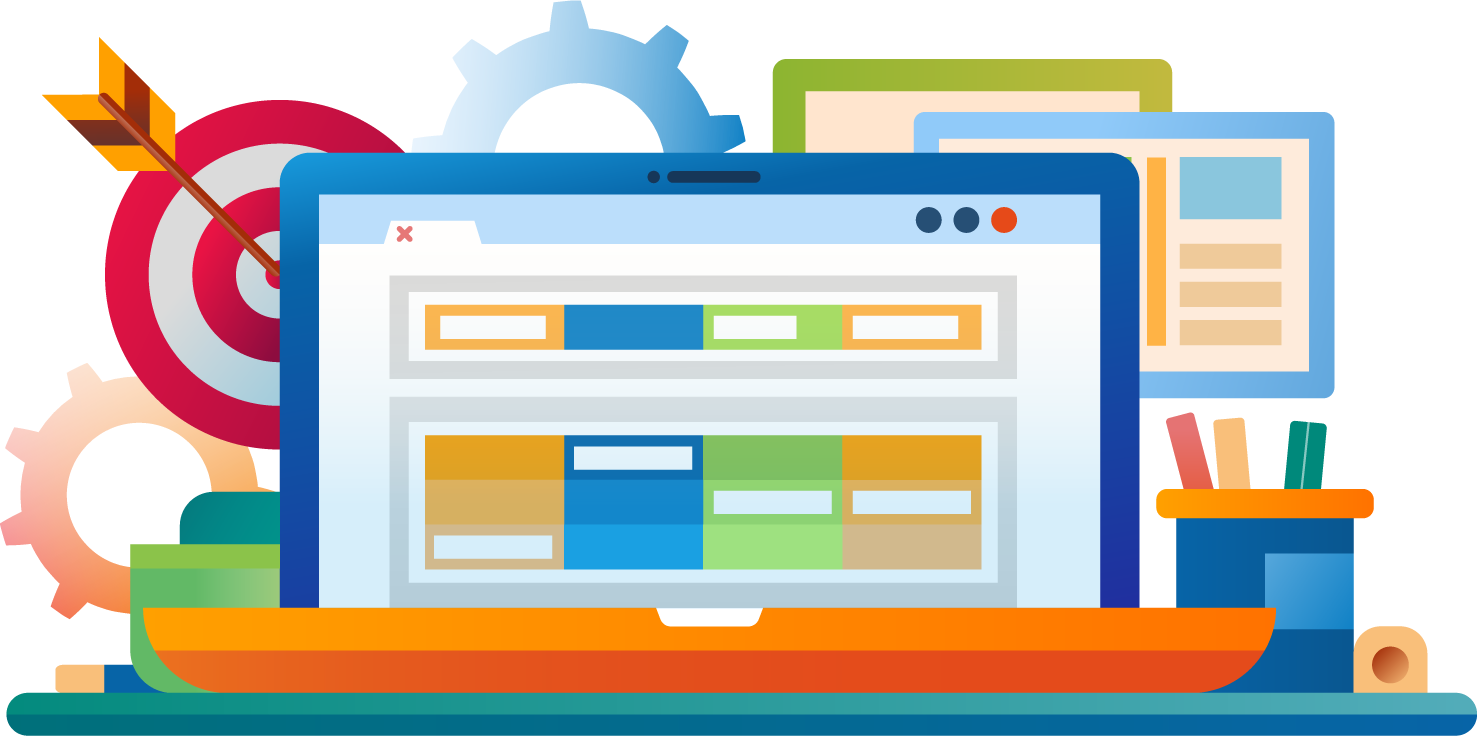 Datalyse Delivers Key Insights And Timely Interactions That Will Help You Turn Visitors Into Customers
Key Features:
What You Get - Cost effective solutions at a smart price
More Leads
By automating customer service, sales and marketing processes you can effectively manage mailing campaigns, scheduling, emailing, calling, and follow-up efforts, which will increase your leads.
Convert More Sales
Convert reluctant customers and revive unsold leads by easily tracking details on every interaction, and intelligently triggering automated follow-up and nurturing marketing processes.
Drive More Referrals And Repeat Business
Increase customer retention and gain customer loyalty by nurturing relationships with built-in email marketing campaigns and proven after sales marketing campaigns.
Facilitate Better Marketing, Sales And Service For Your Business