International Numbers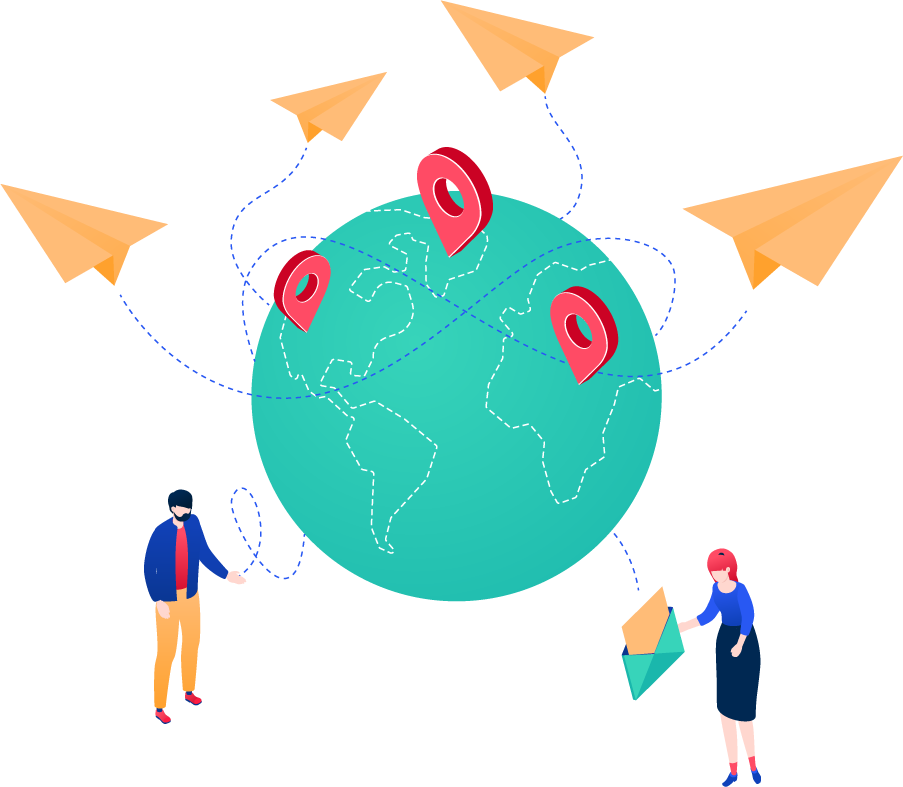 Think Globally, Act Locally And Scale Your Business To New Markets With Ease.
Key Features:
What You Get - Cost effective solutions at a smart price
Growth Made Easy
Whether you want to work all over the world or stay in one place, we will help you scale whichever direction you want your business to succeed. . Our international numbers solution will evolve with your business as it grows. With a centralised phone network management feature and the ability to quickly scale up or scale down telecoms based on your needs. The growth of your business can be as fast and easy as you want it to be.
Work From Anywhere
Give your team the opportunity to work from home or from anywhere with our communications system that facilitates remote work. We offer multichannel numbers from over 90 countries, so setting up your business in another region will only take a few minutes.
Save costs, increase productivity
To reduce overall communication costs and maximise productivity, Datalyse offers free incoming calls and speech analytics (speech to text and predictive analytics) to all customers. Moving customers from one stage to the next in the lead nurturing stream has never been easier. We will beat our competitors on cost and you will get exceptional delivery from your teams.
Harness The Power Of Our International Numbers Feature For Your Business