Why your business should be using CRM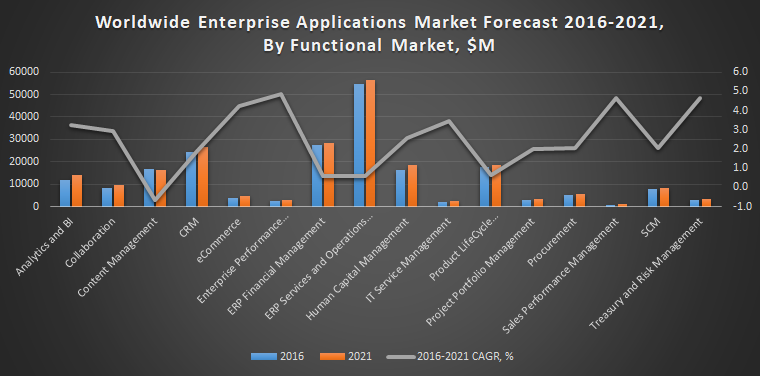 CRM is the acronym for Customer (client) Relationship Management, how businesses can manage the whole system or process of customers or clients interaction. It is not limited to just customers or clients. A whole host of interactions can be added on with different target audiences.
Having a CRM system will support your efforts in managing relationships with your audience to direct sales growth and focus on retaining your customer or client.
CRM's today can have a whole host of fields to make it easy to manage your audience. Whatever your business needs we will integrate the field for you, ready for your agents to ask the questions.
Why choose Datalyse's CRM?
At Datalyse, we provide the 'Worlds easiest call centre software' by ensuring that the software is easy to use for those in the office and out of the office.
Our CRM is cost effective, in fact we offer
free trial
and for businesses that only have one person we will give it to you for free for a whole year. This is great news if you are a start up trying to grow your business. You can try us out at no charge.
For SME's who have an operation abroad or case handlers that are abroad, Datalyse is ideal for you. You can manage your agents wherever you are in the UK. Our platform is Cloud-based, which means access wherever there is internet
Furthermore, unlike our competitors, we can integrate Datalyse into your current systems, which means that there are no third party costs.
Call us today to have a chat on how we can help you or your business on
+44 29 2168 0133
or
complete this form
and we will be in touch.