We are looking for Investors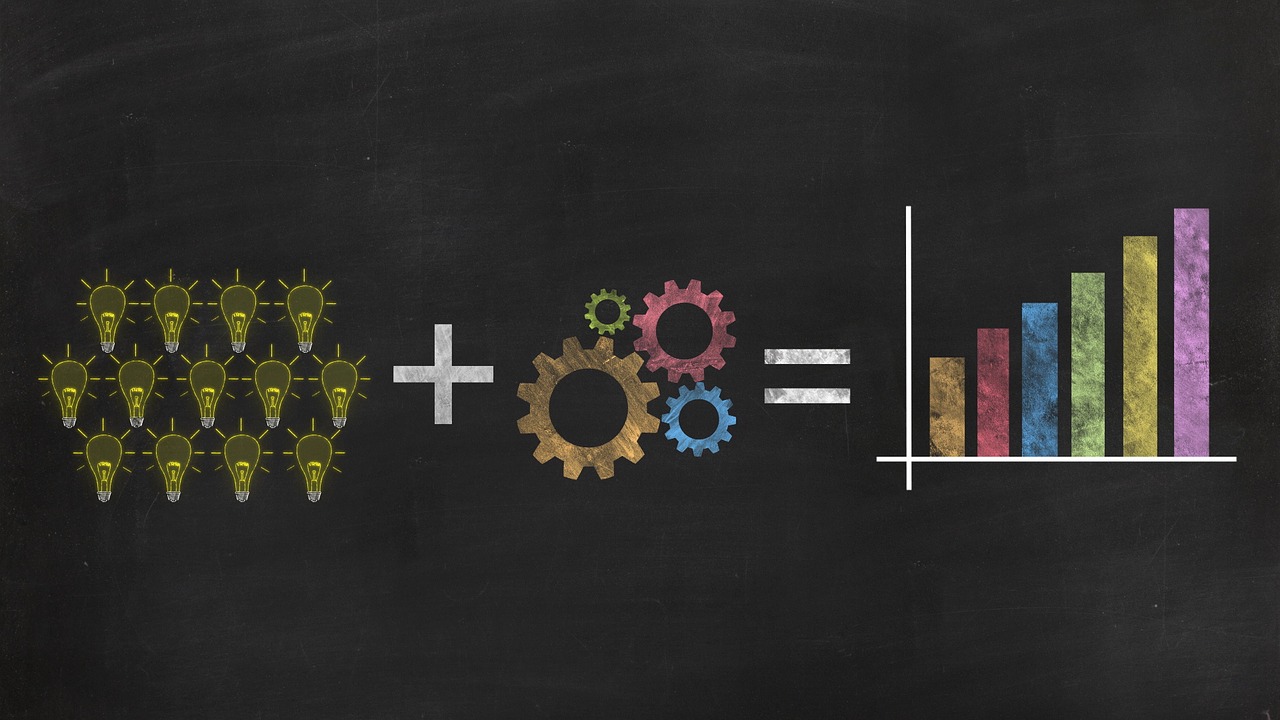 Datalyse - our mission is to grow the UK Contact Centre market. Encouraging growth through helping contact centre businesses become agile whilst reducing costs and increasing productivity is our mission.
Currently, the software needed to run the contact centre is often antiquated, costly and complex to personalise to the contact centre needs. Datalyse provides the critical elements of the software and the telecommunications connection. Allowing contact centres to reduce their software and telecommunications costs by 60%. The cloud allows to harness all the data to digitise current processes and increase productivity as a result.
Sickness absence
is a growing issue within contact centres. We will help both employees and employers reach the same business and personal goals by tackling remote working and helping workers ease in to work after a long period of an illness either physical or mentally.
If you want to be part of helping the Contact Centre growth by £100 million, then read on.
How will we do this?
We will do this by modernising the software used for agents, managers and business partners, which we have already piloted. Investment will allow us to produce further software infrastructure by 2025.
Our next growth stage phase requires further investment starting from only £10k. To be part of this exciting stage of the business contact us on
+442921680133
Or, if you prefer you can click here to our crowd funding page and read more.
Additional Information
We are a B2B SaaS cloud software suite that provides the critical elements of the software needed to run a modern contact centre. We provide intelligent CRM, telecommunications software & VoIP and marketing software.